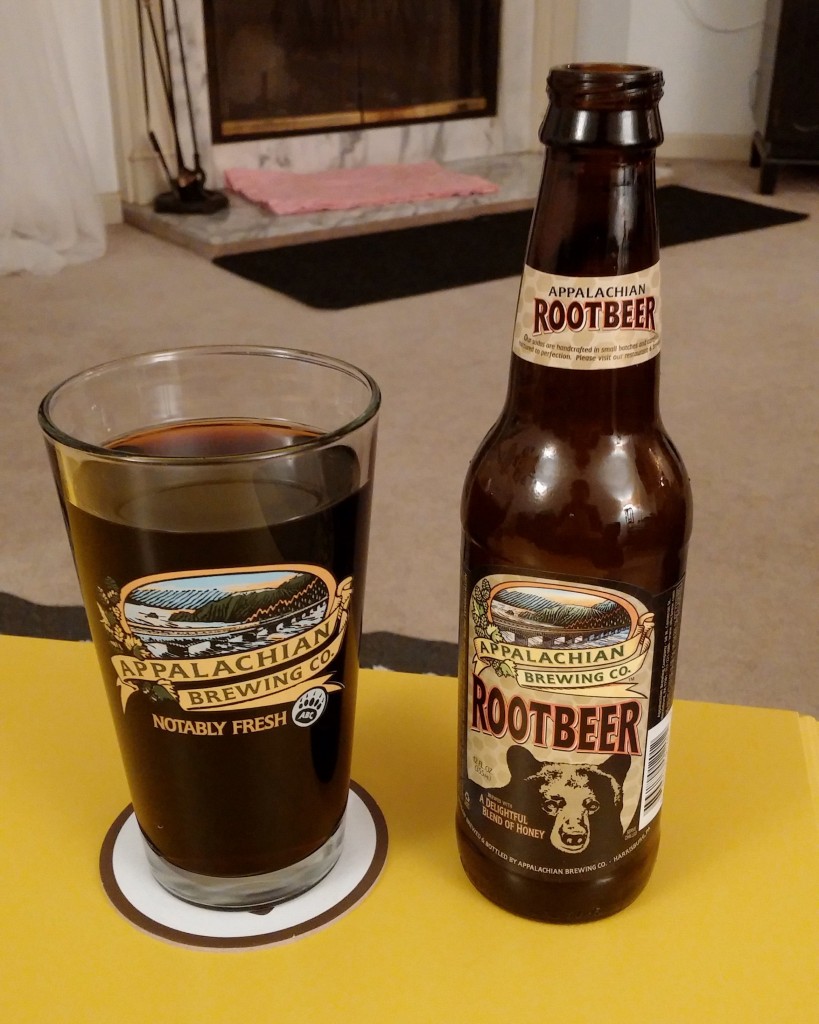 Sooooooooo… how are things going where you are?
Rules:
Starting on your due date, for each late evening in which you still have no baby (or at least no labor), drink.
Appalachian Brewing Company Root Beer. I may be cheating just a tiny bit today. The only real drinks I have left are my Bass ale and Woodchuck hard cider, and if I make one snakebite I'll have to have two snakebites so I don't waste beer, and I didn't want two snakebites.